Who is sitting behind the wheel?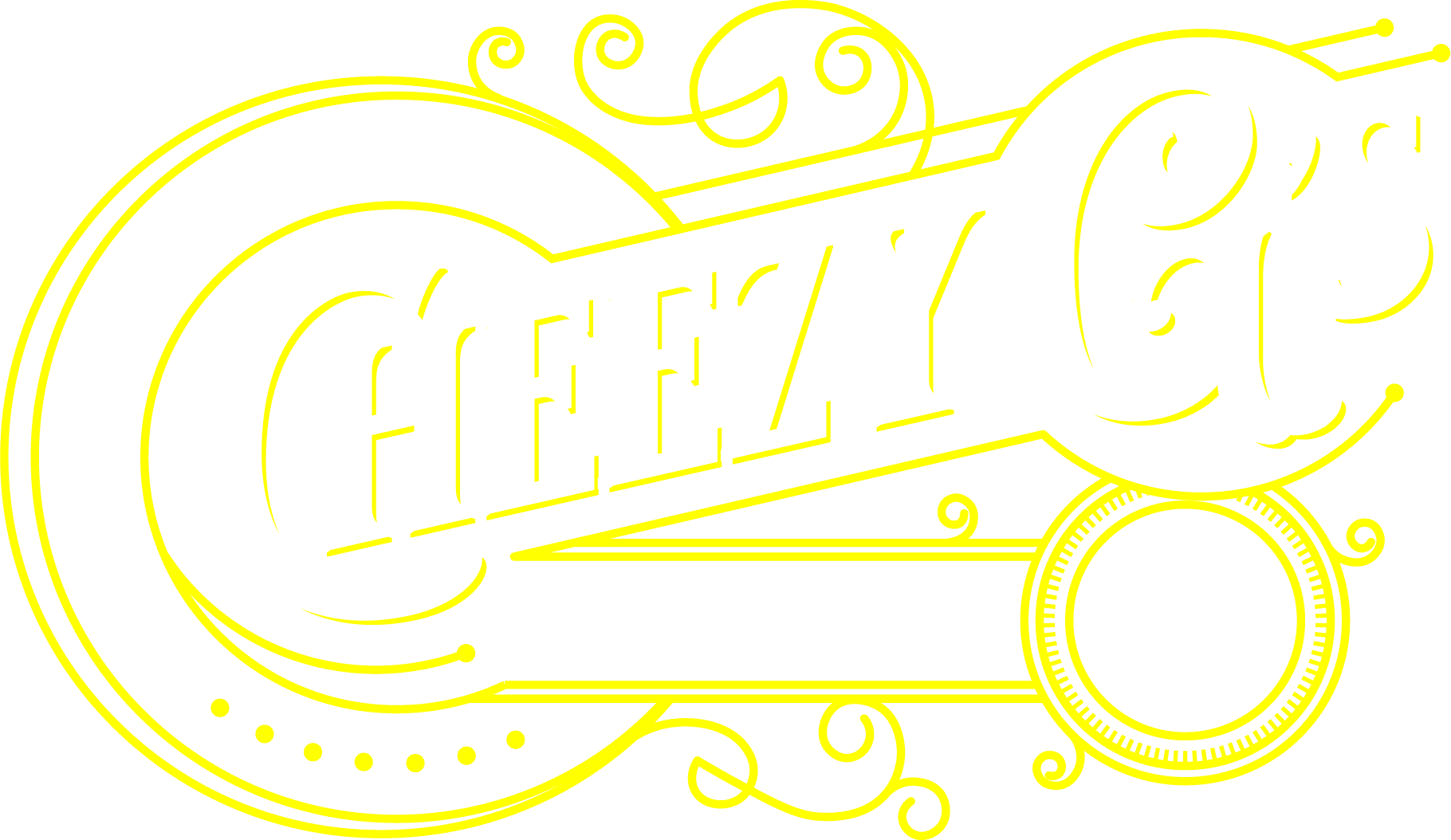 About Us
Cheezy G's Grill is a family owned and operated food trailer in historic Boerne, Texas. Our family has always enjoyed grilling and spending time together over good food. It felt natural in 2021 to take the leap and open a food trailer where people could come and enjoy some of our gourmet paninis, one of kind grilled cheese sandwiches and fresh salads. We have taken our favorite made-from-scratch sandwiches enjoyed by friends and family and decided to serve the best of them on a daily basis.
Our owner and operators include a proud USAF veteran with over 30 years of restaurant experience and a lifetime Boerne native with over 25 years business experience who remembers "days of old" when Boerne only touted two dining choices. We look forward to interacting with our customers and feel blessed by everyone who chooses Cheezy G's. We know you have many choices and it means the world to us for you to get out of your car and allow us to make you something you'll love.
So swing by and order one of our made-to-order sandwiches like the chicken apple brie panini. Or a caprese avocado salad. Or maybe you'd like to spice up your day with a jalapeno popper grilled cheese? Cheezy G's provides a full and varied breakfast and lunch menu to satisfy all palates. Enjoy a cup of Café Du Monde coffee, or a refreshing iced tea with your food. Whether you get it to go or spread out in our outdoor seating area, bring your family and friends and enjoy our taste of home.

Do you like the story?
Please visit our facebook page to know even more
---
PROUDLY SERVING BOERNE, TEXAS!
Give us a review on: